5th Annual Christmas for Our Troops!


We will be sending packages Overseas for our service Men & Women again this year. We would like to beat last years shipment of 125 packages.

We are collecting items to send to Our Troops for Christmas or you may also make a monetary donations. We would love to have you sponsor a box to send. The cost to sponsor a box is $20 (please include a Christmas Card signed by you & your family). This will help to cover cost of goodies & postage for the package.


Donated Items & Monetary Donations may be delivered to the:

Walkertown Civic Club Community Center
December 1, 2012 · 2:00pm - 5:00pm
4991 Reidsville Rd, Walkertown, NC 27051

or you can drop them off at the:

Walkertown Civic Club Turkey Shoot
(Friday & Saturday Nights - beside Showtime Video)



Credit Card donations may be made at either the Walkertown Civic Club Community Center ot the Turkey Shoot.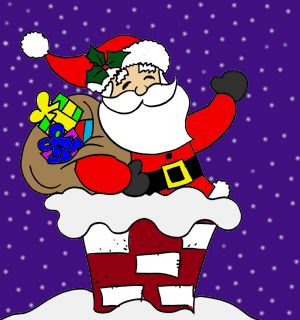 Here's is a list of the items requested: $5 DVD's, CD's, BATTERIES, MAGAZINES (MEN & WOMEN), PAPER, PENS, ENVELOPES, CROSSWORDS, POCKET BIBLES, CARDS, CARD GAMES, SILLY PUTTY, HAND HELD GAMES, BOOKS, SMALL SEWING KITS, GREEN WOOL SOCKS, GLOVES, TAN T-SHIRTS, CALLING CARDS, FEMALE PRODUCTS, SOAP, RAZORS, SHAVING CREAM, DEODORANT, FOOT POWDER, TOOTHBRUSHES, TOOTHPASTE, CANDY, NUTS, SNACKS, TUNA PACKETS, HOT CHOCOLATE, COFFEE, FLAVORED PACKETS FOR WATER, CONDIMENT PACKETS FROM FAST FOOD, PACKETS OF CREAMER & SUGAR…ETC….
BEANIE BABIES, JOLLY RANCHERS & TOOTSIE ROLLS TO HAND OUT TO THE KIDS.